Contact
Sue Fullerton
(803) 207-4078

Postal Address
Truck of Love
1455 George Dunn Rd
Rock Hill, SC 29730
...and thank you for visiting
Truck of Love Ministries
Truck of Love Ministries is a non-profit organization
in Rock Hill, South Carolina.
We are dedicated to helping those in need
wherever we find ourselves.
----
We ask that if you want to do something in memory of Pete you consider making a donation to Truck of Love and designate it for Her Place Women's Shelter.
October 2021Newsletter

----
Pete Fullerton
Departed this life September 28, 2021
Filled with Faith and Surrounded by Love

Vigil -March 25, 2022 6:30pm
Mass of Christian Burial - March 26, 2022 10:00am
Reception and Repast to follow internment
All events to be held at St Mary Catholic Church
902 Crawford Rd
Rock Hill, SC 29730

Pete's Obituary
Pete honored as Home Town Hero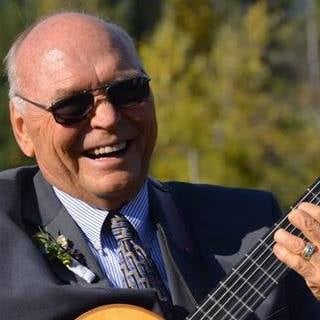 The Lord is my shepherd, I shall not want;
he makes me lie down in green pastures.
He leads me beside still waters; he restores my soul.
He leads me in paths of righteousness
    for his name's sake.
Even though I walk through the valley of the shadow of death,
    I fear no evil;
for thou art with me;
    thy rod and thy staff,
    they comfort me.
----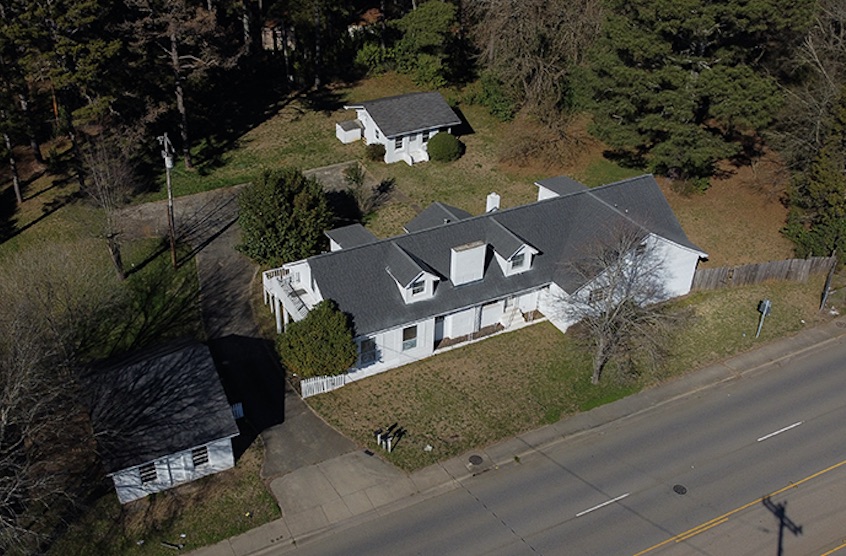 ToL has completed the purchase for the future home of Her Place in Rock Hill, SC!
DONATION & RENOVATION REPORT DEC 22nd:
To date $621,000 in donations have been pledged or recieved.
$230,000 have been spent on the property, taxes, architect, engineers, contractor, inspections, and insurance.
Permit process is close to complete.
We are on track to begin build-out in January.
Thank you for your generosity and support. Much more to come!
Find out more at Her Place
----
Her Place Volunteer Work Day - July 2021
Thanks to All for Making It a Fantastic Day!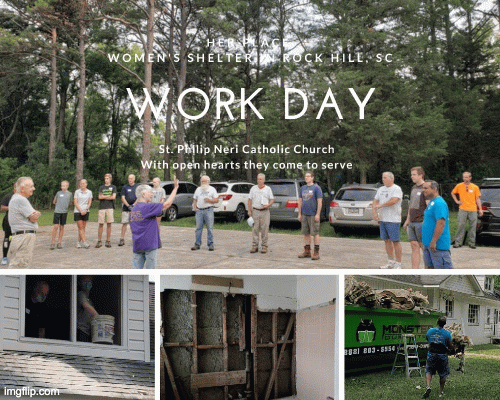 ----

Books from Truck of Love



The House of Yes
by Sue Fullerton

We encourage you to read this book if you have ever been a part of Truck of Love, if you are interested in service, if you ever had an urge to do something and wondered how, or if you are a person of faith. There is something for everybody in this story.
Available on Amazon.com (on Kindle)


Old Men Dream
by Pete Fullerton

One man's story of following God's call. His journey from the comfort of his home and family to living on the streets of America. How his dreams guided him and how God's blessings unfolded along the way.
Available on Amazon.com (and on Kindle)